A TALE OF TWO SCHOOLS AND ONE PUPIL LIVING IN POVERTY
Both schools rated outstanding, same city, same catchment… One pupil from a single parent family, a young carer, no stability…
Starting Year 7, Kim was a bright, ambitious pupil with dreams of academic success and a history of school awards and gifted pupil programmes. Although from a single parent family, she was supported at home in her education and settled well in a school which prided itself on treating all pupils equally.
By Year 8 the situation at home had changed. Kim was now a young carer for her mother who was suffering from severe mental illness including regular self-harm, together with considerable disability following an accident. Mental illness had compounded the resulting financial situation leading to unmanageable debt and bankruptcy. Notice of eviction had been served.
It is a little-known fact that if someone has been working then moves onto benefits, they are first put on "contribution related" benefits. These, despite how dire the claimant's situation might be, do not qualify a student for free school meals or pupil premium. Kim was being fed by food bank referrals and food share clubs, sometimes there was less than £5 per fortnight for all expenses once the debt recovery agreement had been serviced. Although the school was informed and assistance was sought with items such as uniform or stationery, the "all pupils are equal" ethos proved to be in reality an immovable barrier to help.
Pupils don't come to school equal, there are already barriers in place. Kim's self-confidence and with it her friendships, achievement, aspirations and mental health began to decline as she found herself singled out for humiliation, ridicule and ultimately bullying for her home situation. Imagine watching your cookery and your DT projects being binned in front of the class with the comment, "you aren't allowed to take yours home because you haven't paid." Think about the own clothes days, the cake sales, those registers of shame read out by form tutors every morning to highlight those "uncaring" pupils who haven't produced their pound coin with no thought as to whether they are able to. With no second-hand uniform shop (why?) and no tolerance for cheaper alternatives, over the course of a year Kim's mother sold her furniture on Gumtree for a fraction of its value to buy from the school supplier leaving no desk or table to work on and no wardrobes.
The end of year trip to an amusement park was for all pupils who had a good record at a cost of £30. The letter home stated that this was a discounted charge already and no other help was available, meaning she was forced to stay in the library all day with those whose behaviour had resulted in exclusions throughout the year or be recorded as unauthorised absence. With self-belief at an all-time low and peer bullying increasing, Kim began to refuse to attend school and would scream and cry every morning until she was physically sick. Her mother, now so ill she was with the crisis team, sought help from school but there was no support and no engagement.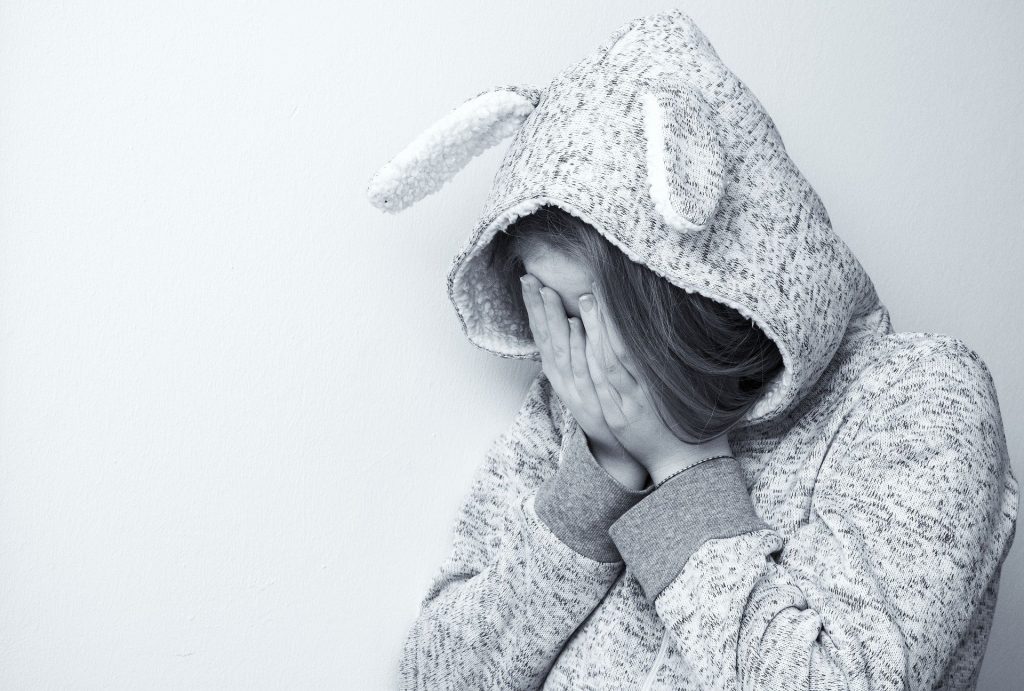 Kim transferred to a new school where she and her mother were able to explain to the Headteacher and relevant staff how bad the situation was at home and the experiences which were affecting her academic achievement, self-esteem and emotional wellbeing. There was a feeling of safety, of understanding and of genuine empathy, not just for Kim, but also for her mother. In isolation, the accommodations the school made were unremarkable, easy to put in place and seemingly small, however the results were life-changing. While it was made clear that academic, attendance and behavioural standards would be equally applied, uniform unceremoniously appeared in a carrier bag on her peg from lost property or donations, cookery ingredients were found under the desk, completed DT and other projects were given out without comment with everyone else's and the dreaded charity registers were read out without her name.
In short, she was allowed to function as a pupil, as a member of friendship groups or year cohorts without the unwanted and damaging focus on her poverty or family life. She could choose who she trusted enough to confide in and decide when to share personal information, School became a sanctuary form the stresses at home, support was there in the background from trusted staff as and when needed and regular family meetings were held to discuss events at home and concerns.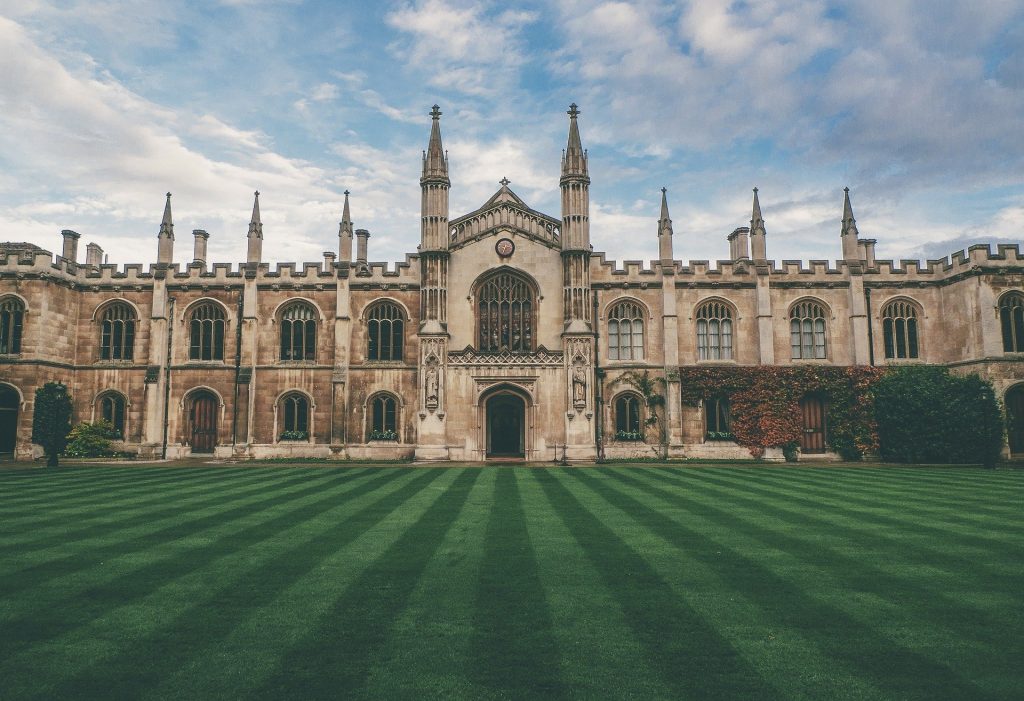 The school's expectations and belief in Kim, together with the kindness shown behind the scenes, awakened a new self-belief and a desire not to be defined by her background. She began to flourish well beyond her targets and became someone confident enough to volunteer for debates, competitions and societies, where she would speak passionately on a variety of subjects. When GCSEs came around, revision guides appeared without fuss and, following amazing results, a bursary was awarded for Sixth Form meaning she could take control of her own budget for books and other necessities.
It is often said that some schools can afford to help poorer students because they don't have many of them, but the vast majority of what was done for Kim cost nothing at all. It was the small things and understanding the family that made the difference. We don't know how exactly how many pupils at Kim's second school were also living in poverty and maybe that's the point. The school know, the pupils themselves don't need it highlighting to everyone, making each day a further humiliation.
Names have been changed to protect identities (Kim went to The University of Cambridge).