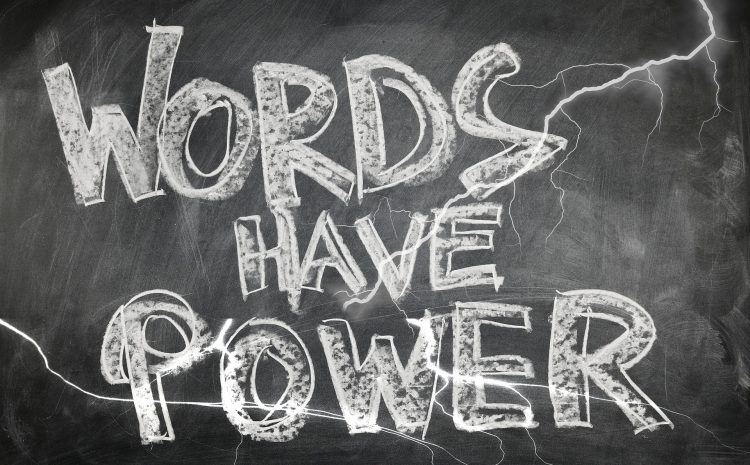 A powerful collection of poetry about poverty and the pandemic will be launched in Challenge Poverty Week.
Same Boat brings together dozens of works by people with experience of poverty and allies from across the movement, including some debut writers.
The project has been coordinated by Matt Sowerby, who was poet in residence at Church Action in Poverty from the beginning of lockdown until September. He facilitated workshops and open-mic events online and oversaw the production of the anthology.
In the introduction, the editing panel say the book is a reminder of the political power of poetry, and that simply reading them is a arguably political, "a radical act of empathy".
A launch event will be held during Challenge Poverty Week on Thursday 15th October 7-8pm. Check out our event page for details.